ABOUT US
We provide CAD Drafting services to Architects, Surveyors, Designers, Structural Engineers, Log Home Manufacturers, Consultants and Facility Managers. We bring the latest Auto-CAD drafting technology with an experienced staff giving customers the advantage of quality results without the expensive overhead. Our team can understand and convert hand sketches, complex paper drawings, hand scribbles and survey notes into a set of complete architectural plans.We are adept at all types of drawing conversion, CAD drafting, mechanical, technical, CAD work, piping plans work, plotting, scanning, illustration, 2D design, CAD conversion services: drafting conversion, document conversion, file conversion, raster to vector conversion.We make sure your cad-drafting project is done with 100% precision and accuracy. Thus you gain the benefit of quality output, faster cycle times, higher productivity and lower costs.We are a leading provider of CAD drafting services globally. We cater to the needs of hundreds of organizations in North America, Europe and Asia Pacific, including all kinds of utility companies, architects, engineering firms and contractors.We are your one-stop solution for specialized CAD drawing and drafting services in the domain of Architectural, Structural, Electrical, Mechanical and all other engineering lines. We have access to a wide pool of talent that enables us to provide quality services and also take up large projects! Our global partnerships keep us up to date with the latest design techniques and competitive on costs in mature markets.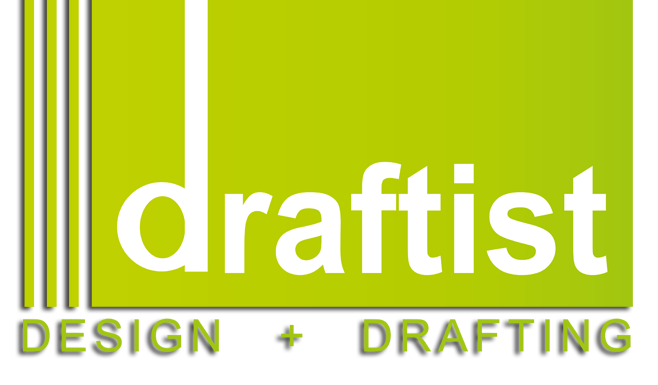 How to Effectively Outsource and Earn Back Your Time..?
Outsourcing is a cost and time saving approach used by different companies in various industries who subcontract business activities to external service providers.
Take your sketches to a whole new level and experience the power of comprehensive CAD drafts over paper drawings with us.
---
Why Choose Our CAD Conversion Services?

80%
---
We understand the essentials of every detail in drawings and convert them maintaining the design authenticity into different CAD formats like PDF to DWG, DXF Conversion. Our proven expertise towards CAD Conversion services has led to a smooth flow of repeat work from clients all over the world.
Our expertise in CAD conversion services:
Paper to CAD Conversion
PDF to CAD Conversion
2D to 3D CAD Conversion
Raster to Vector Conversion
JPEG Image to CAD file Conversion
CAD to Revit Conversion
As-built Drawings & Bill of Materials
2D Drawings from conceptual sketches and images
Conversion of blueprints, study drawings into intelligent P&IDs & 2D Drawings
We strictly follow all International work standards and codes delivering high-quality CAD conversion services. Whether it is CAD conversion, CAD migration or AutoCAD drawings, we are the one-stop solution for all your requirements providing precise results based on client requirements reducing cost and time.